PROJECT IN USA
Pocomoke City IOREX Pilot Project to clear Brown Water, SUCCESS
POCOMOKE CITY, MARYLAND
"The friendliest town on the Eastern Shore"
Solving brown water problem in a month!
POCOMOKE CITY, MARYLAND
"The friendliest town on the Eastern Shore"
For over forty years, the Heights neighborhood of Pocomoke City had been dealing with brown water problems that affected the lives of its residents – from newly-washed clothes turning yellow, to water fixtures rusting out and needing frequent replacement, to fear of using the public water for bathing or cooking.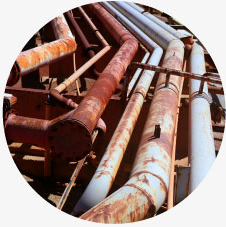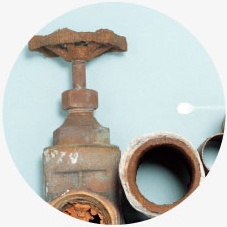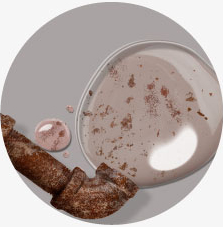 Pocomoke City IOREX Pilot Project to clear Brown Water
Project Duration :6 months
Start Date :February 9, 2018Scheduled End Date : August 8, 2018
Official Completion Date :May 31, 2018※early completion due to faster outcomes
INSTALLATION
The city installed IOREX on February 2018 and the pilot project had been launched.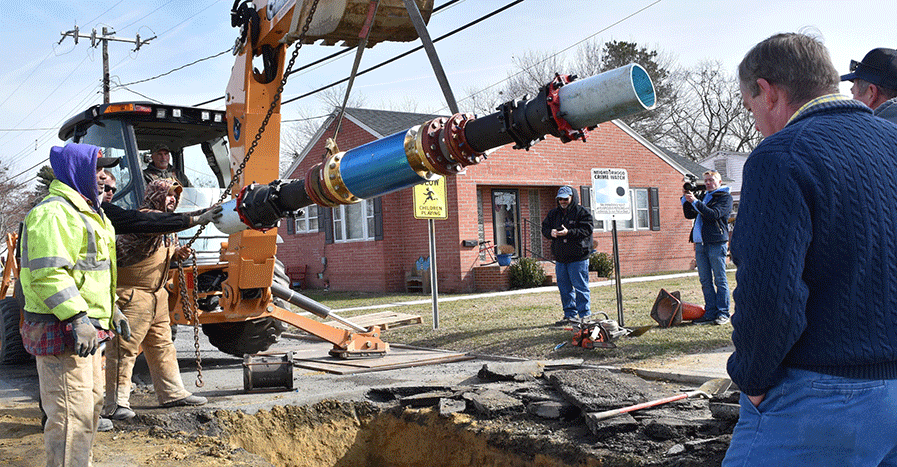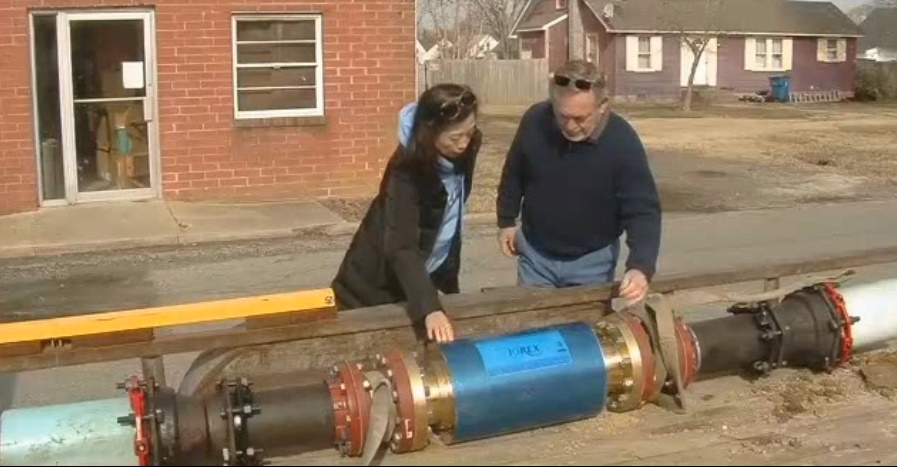 47abc NEWS – reported IOREX performance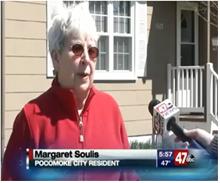 INTERVIEW
Margaret Soulis
"you start out with a white shirt, sweater and you get end up after a couple washings, it's yellowish.. .. it's been terrible since living here. They are finally starting to do something about it. ."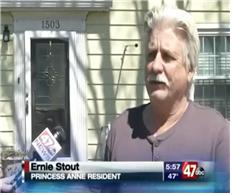 INTERVIEW
Ernie Stout
"We have a filter system here that's supposed to last three months and I am lucky if I get three weeks out of it because of all the rust and the dirt and stuff ."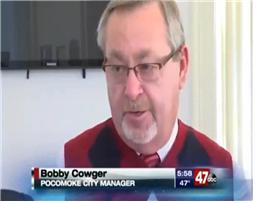 INTERVIEW
Bobby Cowger
"You know, nobody everybody was even scared to turn their faucets on but now we can drink water in the heights."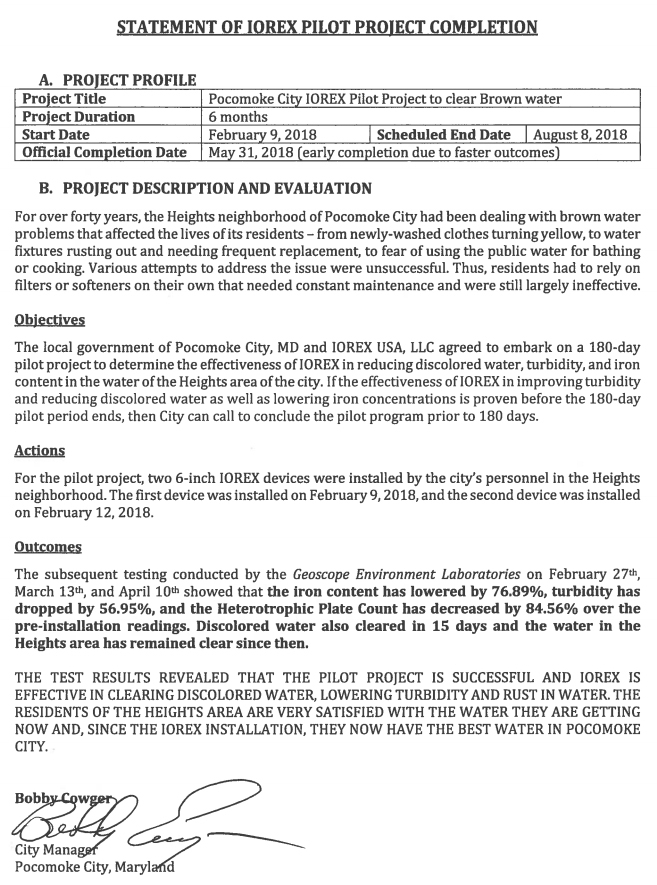 STATEMENT OF IOREX PILOT PROJECT COMPLETION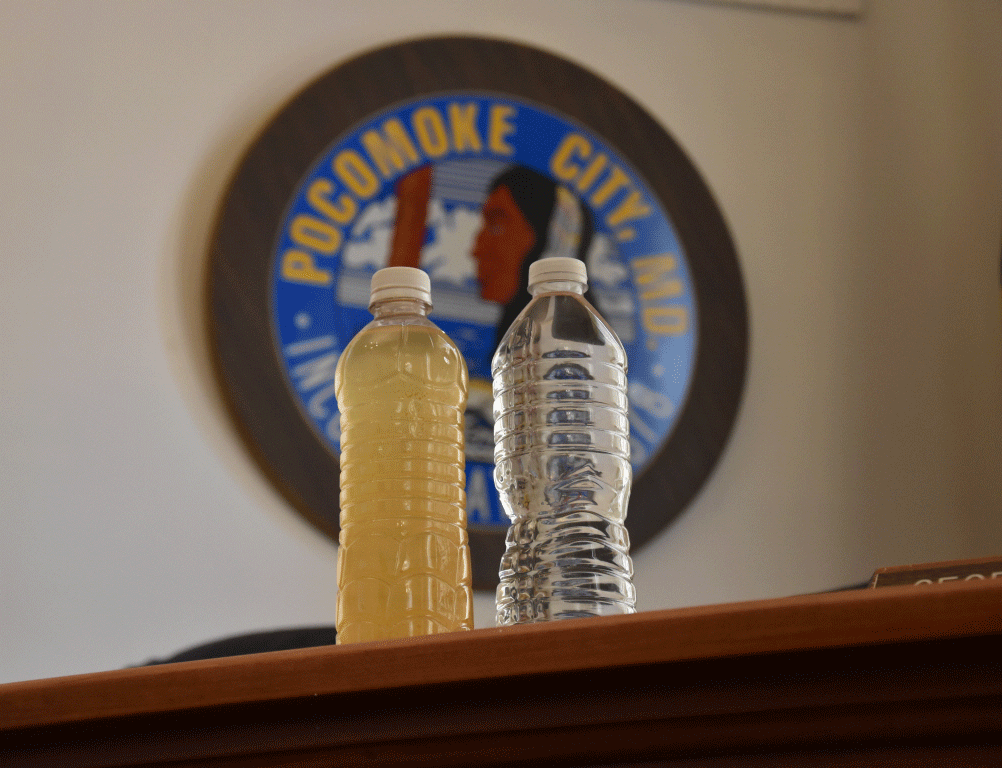 Water Quality before/after IOREX
Solving Brown Water in a month!
The subsequent testing conducted by Geoscope Environment Laboratories on February 27th, March 13th, and April 10th showed that the iron content has lowered by 76.89%, turbidity has dropped by 56.95%, and the Heterotrophic Plate Count has decreased by 84.56% over the pre-installation readings. Discolored water also cleared in 15 days and the water in the Heights area has remained clear since then.
NOW AND, SINCE THE IOREX INSTALLATION THEY NOW HAVE THE BEST WATER IN POCOMOKE CITY.